Naturally Fresh Breath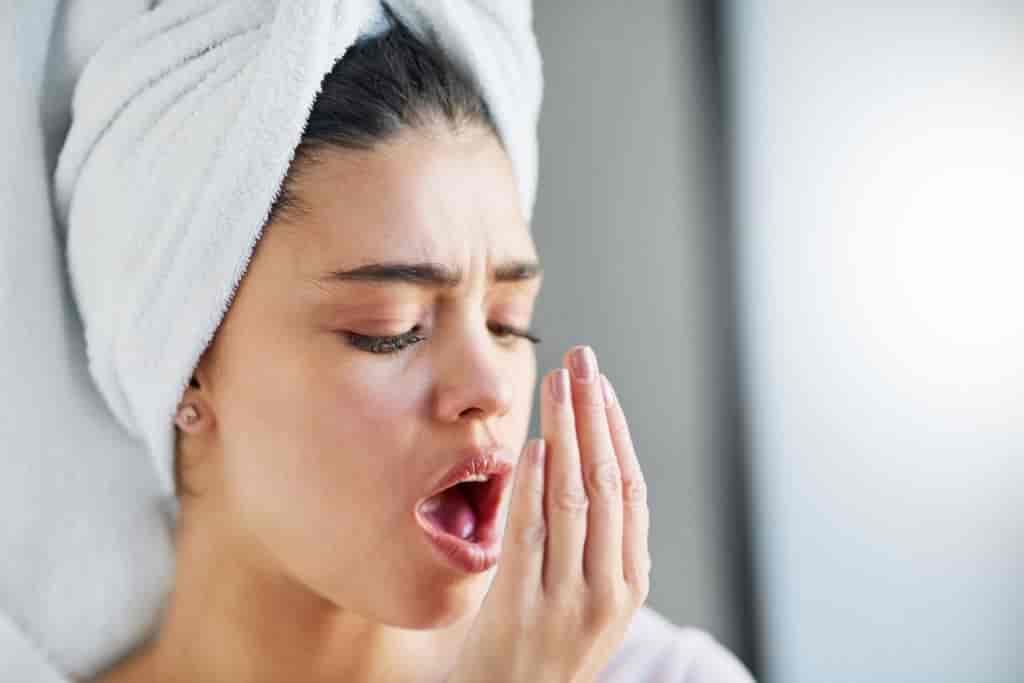 One of the most uncomfortable things you can experience is talking to someone with smelly breath. If you want to avoid being that person. Baking Soda will help you avoid this unpleasant situation. It's an effective, safe alternative to commercial mouthwashes.
Baking soda works just as well as many anti-bacterial types of mouthwash. Mix some baking soda with warm water and swish it around your mouth like you would with any other mouthwash. It's an effective alternative and a natural way to avoid smelly breath.