Instantly Clean And Fresh Carpets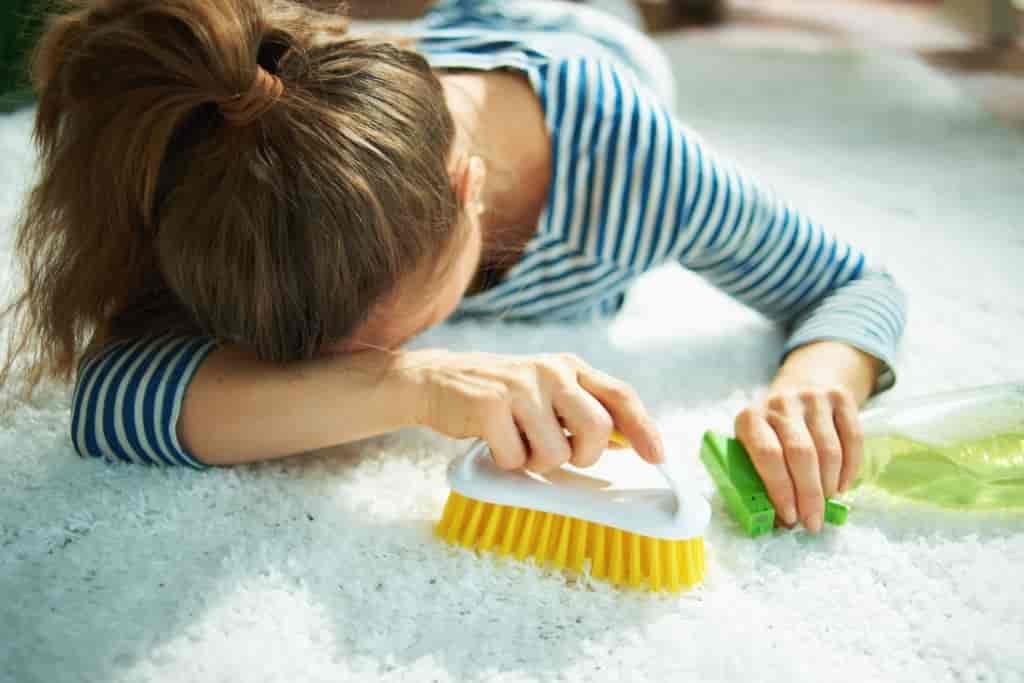 When your carpets are starting to look a bit drab, you can rejuvenate them in under an hour with just a few items you already have at home. The best part? You don't need to buy any special equipment.
Carpets are a wonderful feature of any home. But they can also become quite a hassle to maintain. Laundering and vacuuming carpets every day is a time-consuming process, but there are ways to keep them looking refreshed and new-looking without spending so much time and money on it. A simple solution is to sprinkle baking soda onto the carpet and then scrub with warm water. Once this has done its job, vacuum up the remaining residue.