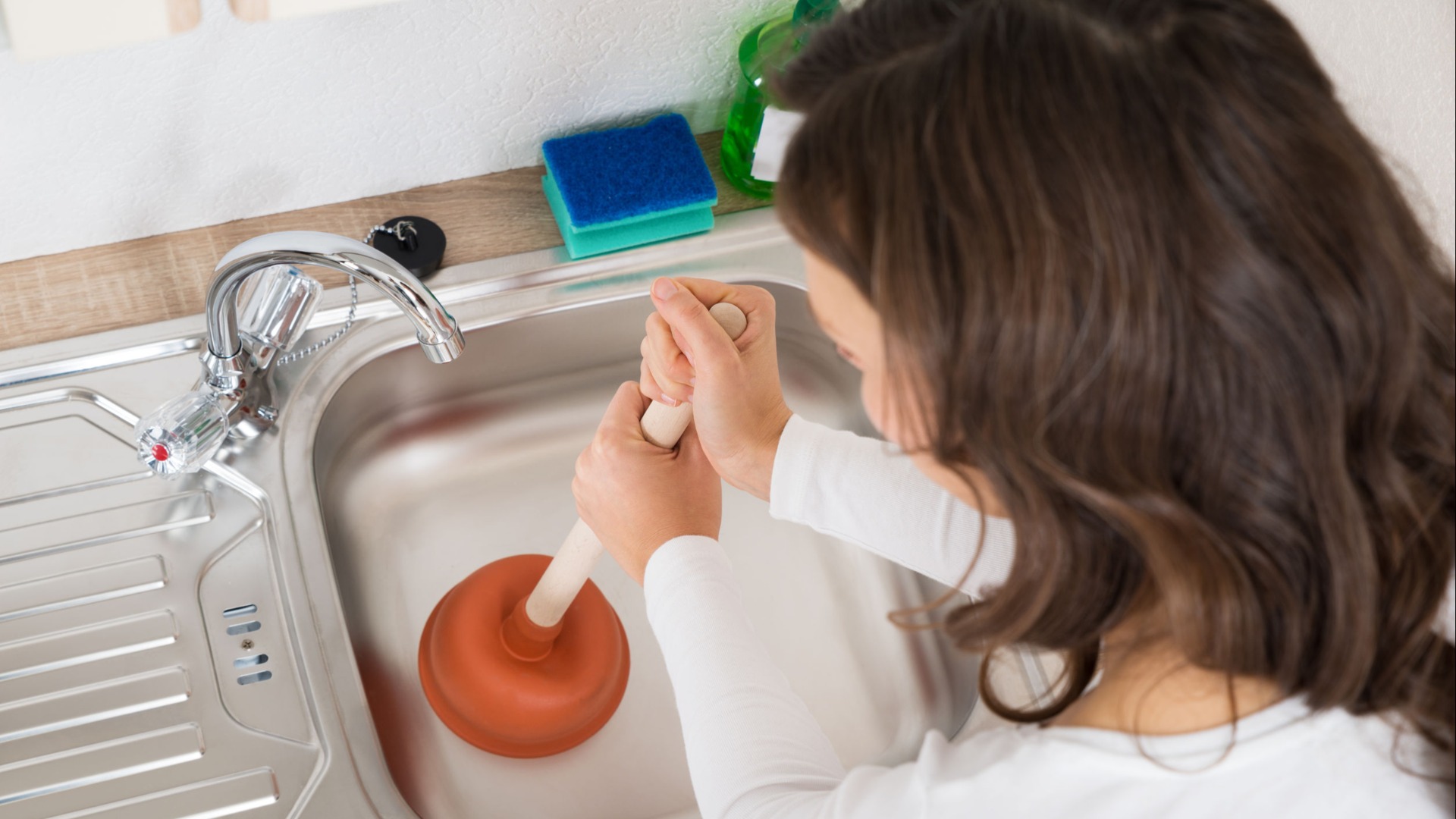 We have all experienced that painfully long wait, just waiting for the water to drain off the sink when nothing is blocking the sink stopper. Mostly, it's the kitchen sink that will inconvenience you like this. Food debris and soap residue are the leading causes of a clogged kitchen sink or bathroom sink.
Sometimes, a clogged sink will require more than rolling up your sleeves and going in with your old school plunger or a dose of chemical-based drain cleaners like Drano. Note that a drain cleaner can at times cause more damage to your drain line system plus, the backsplash from severe blockages could harm your eyes and skin.
Don't you worry, a smooth drain is not a distant dream. With things you can find at home, a DIY fix should save you the money and need to call a plumber.
Note that the process to unclog a kitchen sink and a bathroom sink are similar but vary in some ways slightly. The end goal in each case is to help the drain line freely let water out by clearing out the drain clogs. Here are simple ways to do it.
Ways To Unclog A Sink Drain
#10 Completely Shocked Me!