1. Foundational Damage Signs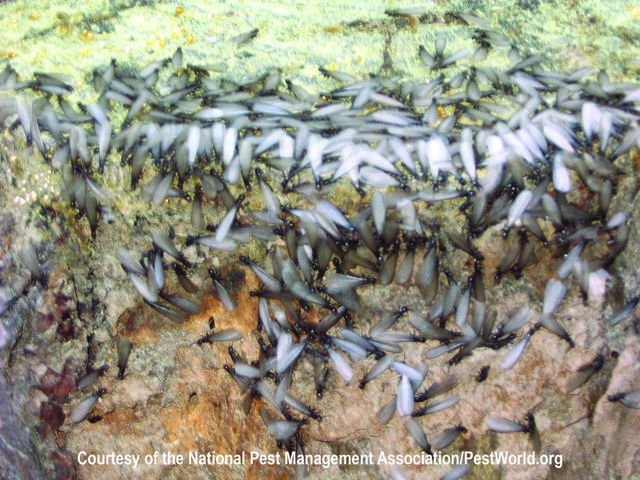 It's easy to underestimate how much wood there is in your home. A termite colony will find your walls, floors, and ceilings appealing. Keep an eye out for cracks or other damage symptoms, such as a sagging wooden floor.
However, these are merely the apparent sites where termites may do harm. Other wooden structures can be found behind your walls, where you won't have easy access.
Despite the fact that stone, concrete, and other rock elements make up the majority of a building's foundation, wood still has a place. The structural integrity of support beams and floor joists may be jeopardized.
#10 Completely Shocked Me!