[adrotate group="1″]
We would all love to know the secret to eternal youth. We dream of maintaining the skin of a twenty year old (maybe without the spots…), the body of a thirty year old athlete or the luscious hair of a pregnant woman! Unfortunately, the passage of time is not without its effects on our body's cells, and ageing is inevitable. But certain bad habits can accelerate the phenomenon. Here are a few things to avoid doing if you want to keep your youthful glow!
1/ Not applying sunscreen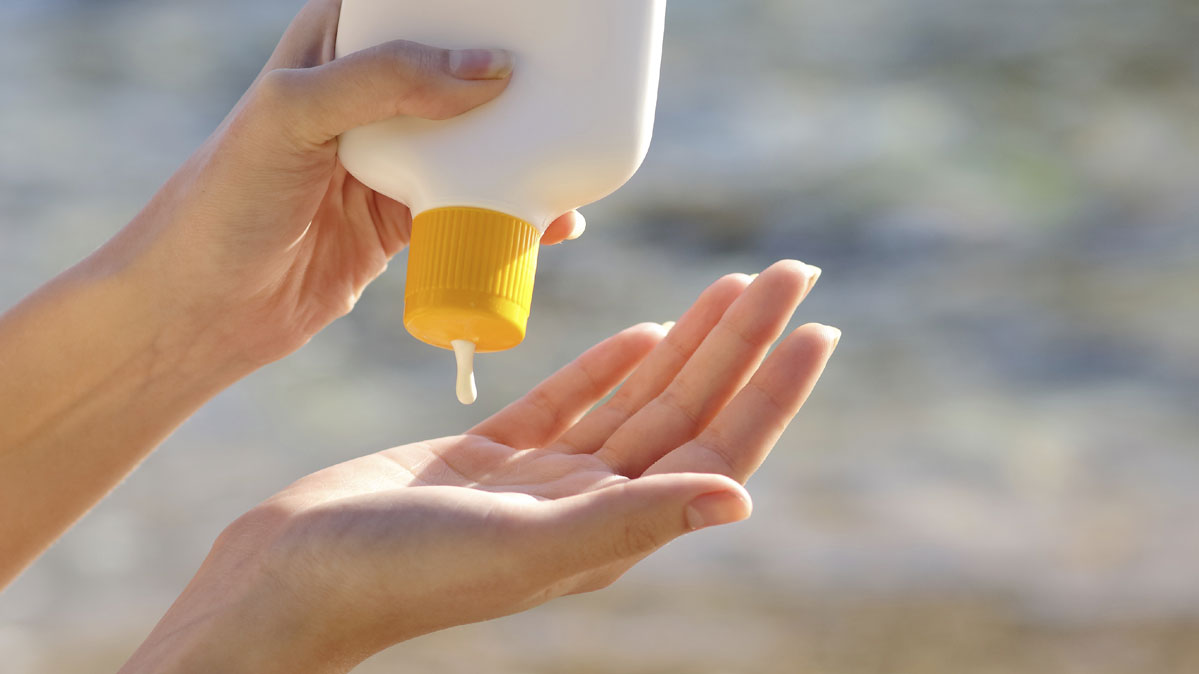 Exposing yourself to the sun's rays can not only increase your risk of skin cancer, but it can also lead to the appearance of premature wrinkles on your face. Researchers have shown that 90% of the signs of skin ageing are due to sun exposure. Be careful to choose your sunscreen wisely -just because you buy it in the pharmacy doesn't mean it's good -as certain products contain endocrine disruptors that can also increase risk of cancer. However, SPF is a must.
0pen Next Button TO Continue Reading :